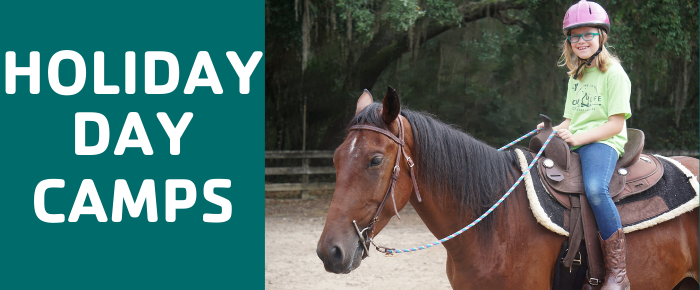 School's Out Day Camps
We are proud to offer School's Out Day Camps to our community in Clay, Bradford, and Putnam counties. When school is out, the Y is in!
About Holiday Day Camps
2021-22 Dates & Times
Dates:
December 27-31 (Winter Day Camp)
January 3 (Winter Day Camp Extra)
January 27 (MLK Day)
February 21 (President's Day)
March 14-18 (Spring Break Day Camp)
March 21 (Spring Break Day Camp Extra)
April 8 (Fair Day)
April 15 (Good Friday)
Time: 7:00 a.m.-6:00 p.m.
Grade: 1st-6th grade

Activities
Archery
BB & Slingshot Target Shooting
Zipline*
Arts & Crafts
Cooking*
Group Games
And more!
*Availability depends on weather, season, and camp theme.
Cost & Payment
Varies per camp. Most single-day camps are $35/camper/day.
Winter Camp and Spring Break Camp are $125/camper/week.
Financial assistance is available for those who qualify.