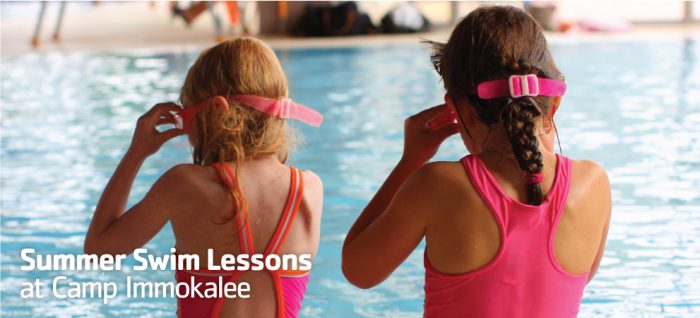 Swim Lessons
Swim lessons not only keep kids safe in the water, they can also be the first step in learning to lifeguard, being part of a swim team and exercising through lap swimming.
Our experienced Y instructors emphasize personal safety, swimming skills, endurance and social skills, while guiding students with praise and encouragement.
Living in Florida, kids and families are surrounded by water year-round. That's why it's important for everyone to learn to swim. Your kids will gain confidence learning a new skill and you'll gain peace of mind knowing that your child is safe in and around the water this summer.
Details
Swim testing is held on Mondays. Children will then be placed in either Tuesday/Thursday or Wednesday/Friday classes.
Dates & Pricing
Date: June 19 – July 28
Days: Monday – Friday
Time: 9:25am – 10:25am
Ages: 3-12
Cost: $10 / lesson, minimum 6 lessons, maximum 12 lessons
Requirements
Children must be potty-trained to participate.
Financial assistance is available for those who qualify.