WELCOME TO YMCA CAMP IMMOKALEE
At YMCA Camp Immokalee, we believe that all kids deserve the opportunity to discover who they are and what they can achieve. We provide an exciting, safe community for everyone to explore the outdoors, try new things,  and make lasting friendships and memories. Our day camp and resident camp sessions push campers to challenge by choice. There's truly no place like YMCA Camp Immokalee.
Registration dates to look forward to:
Spring Break Camp Registration Waitlist Available
Summer 2023 Registration OPEN NOW! Multiple Sessions close to full for girls!
Alumni Weekend Registration OPEN NOW!
CIT Summer 2023 Applications ACCEPTING NOW!
CIT Information and Applications
Camp Activities
Archery
Arts & Crafts
Basketball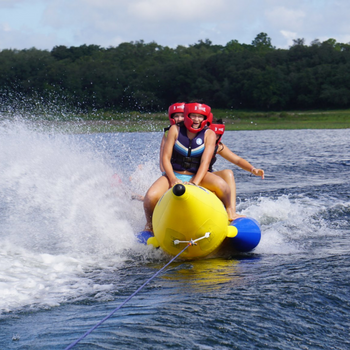 Banana Boat
BB's
Campfires
Canoeing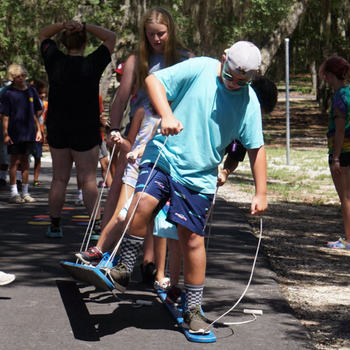 Challenge Course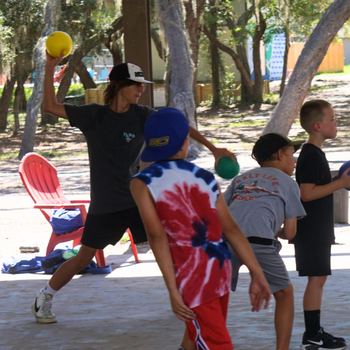 Dodgeball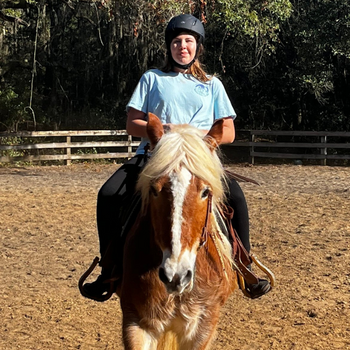 Horseback
Kayaking
Octoball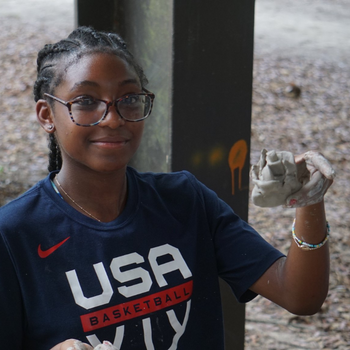 Pottery
Swimming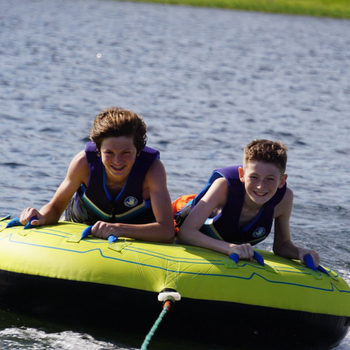 Tubing
Zip Line