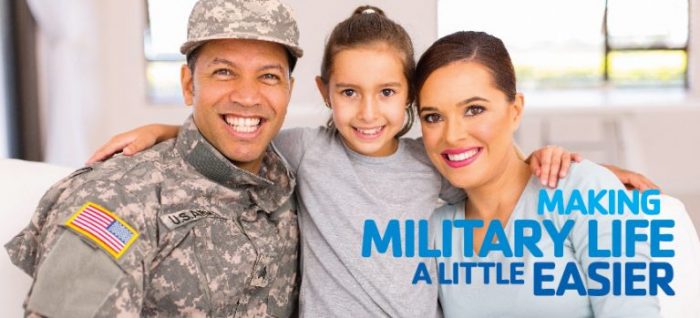 Military Scholarships
The First Coast YMCA is an Armed Services YMCA affiliate. Thanks to generous donations and grant-funding, we are able to offer camp scholarships for children of active duty members of the armed forces (including National Guard and Reservists) and veterans.
These scholarships save families up to $430/week at Summer Resident Camp and up to $64/week on Summer Day Camp!
Your Savings
To receive these savings, military families must register at a
First Coast YMCA branch
. Please call 904.265.1775 if you have questions.