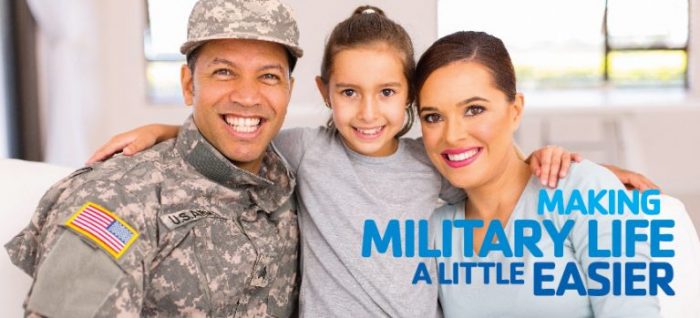 Military Scholarships
The First Coast YMCA is an Armed Services YMCA affiliate. Thanks to generous donations and grant-funding, we are able to offer camp scholarships for children of active duty members of the armed forces (including National Guard and Reservists) and veterans.
These scholarships save families up to $430/week at Summer Resident Camp and up to $64/week on Summer Day Camp!
Your Pricing
*Please note: We have a limited amount of $150 camp weeks we can provide, so this rate will only apply to a camper's first week of camp. If campers would like to attend more than one week, subsequent weeks will cost $450. Additionally, these scholarships will be first come, first served. However, if you need additional financial assistance, we encourage you to apply!
To receive these savings, visit a
First Coast YMCA branch
or register online then send a copy of a military ID to
CImmokalee@fcymca.org
. We'll then log in to apply the discount. Registering for summer resident camp requires a $150 deposit. If your camp price is $150, this is all you'll pay. Please call 352.473.4213 if you have questions.